Welcome to the
---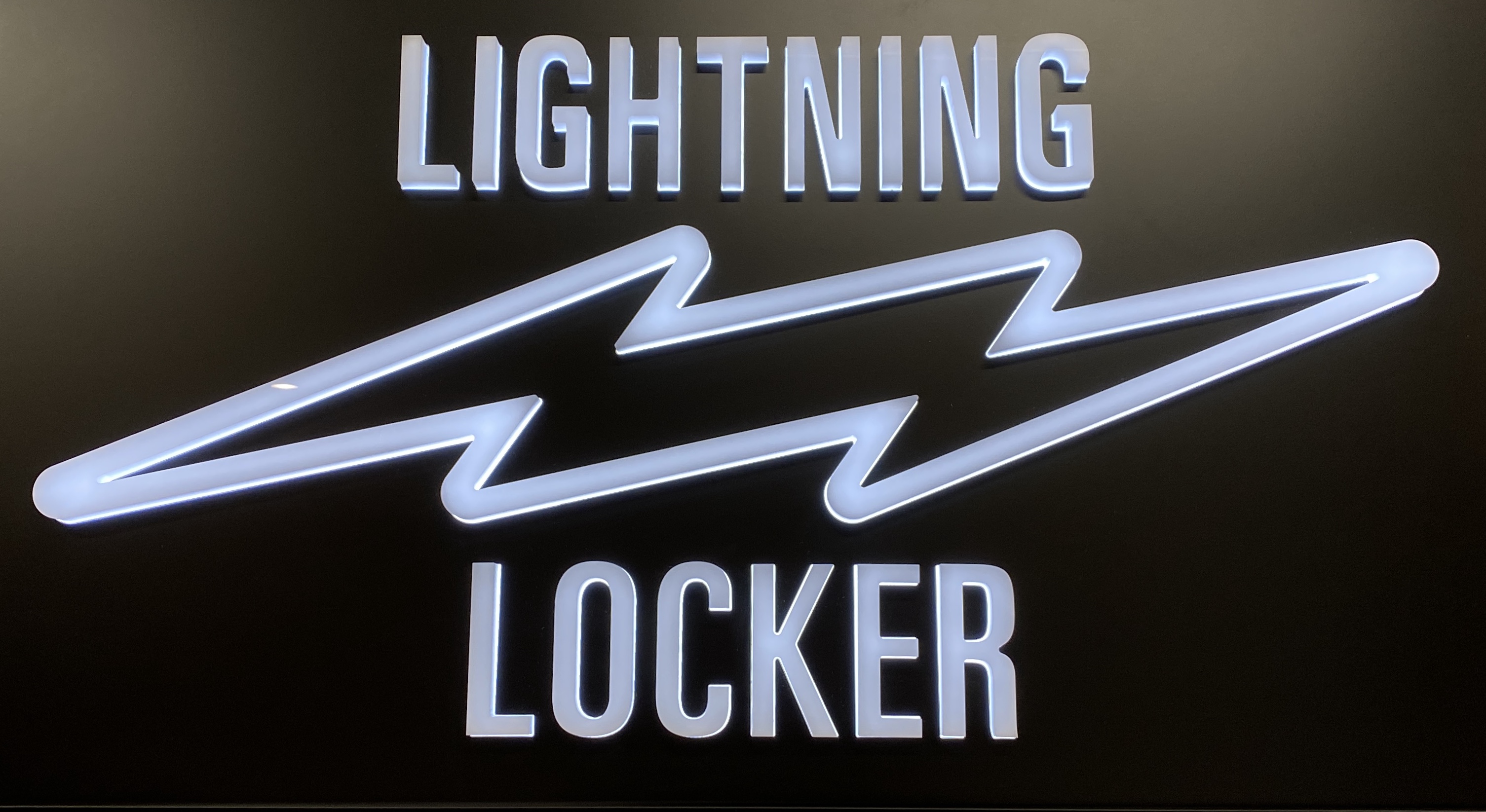 Welcome to the Lightning Locker, Sage Hill School's on-campus store that makes it easy and convenient for students and families to purchase Sage Hill branded merchandise.
Typically from 11:00 AM to 3:00 PM, Tuesday through Thursday and 10:00 AM to 2:00 PM on Fridays.

The Lightning Locker is in the Lipman Family Lobby in the upper Peter V. Ueberroth Gymnasium.

The Lightning Locker mobile kiosk will also be at special school events and sports games.